Welcome back to RazzWired!  Week 1 is finally in the books, so it's time to look at who you can grab off the wire!
Before we begin, lets get some housekeeping out of the way.  Throughout the season, this column will only be looking at players owned in less than 50% of leagues.  These recommendations are also tailored to the 9-cat RCL format.  That being said, let's dive in!
First up, we have a repeat offender, from last year's RazzWired series.  The one, the only, Matty B!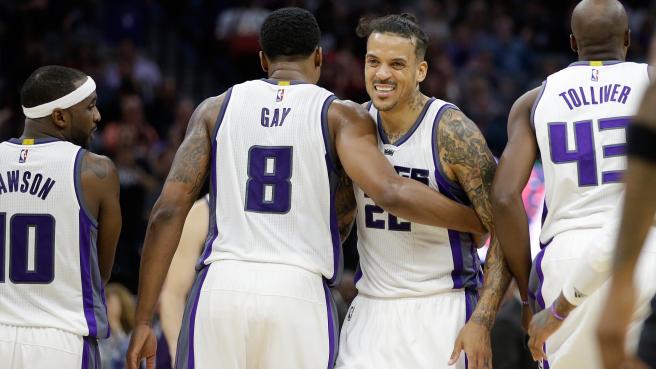 Please, blog, may I have some more?