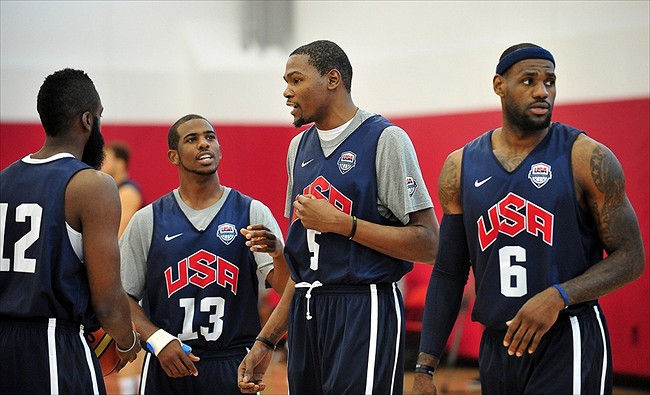 Twas a star studded evening
And all through the league
Not a player was stirring…
Because it was time to play defense and nobody #%*%#%@ wanted to!
Yeah, I'm looking at you Cavs, Rockets, Warriors, and J.R. Smith.
Anyway…. Outside of that cheesiness, it was a fairly interesting Thursday evening, but many of the games were just irksome.  It's ironic that the Utah/Miami game deserved to be on TNT over the Cavs and Clippers.  I don't think anyone would've guessed an LA blowout win after that 70 point dud in Indy, but that's pro sports for ya!  At any rate, let's get into it!  At this point, I'm not sure if I'll cover the whole Rockets – Warriors game, but I can already tell you that the winner scored over 120, and it was a race to see who could jack up more 3s.  It's entertaining, but it isn't basketball, in my humble opinion.
Please, blog, may I have some more?