So admittedly, we're not going to quite get through all of these… ¬†I always underestimate the time it takes to keep the rankings afloat! ¬†But we have time for at least a few more….
As we prepare for the 2016-17 Fantasy Basketball Season, I'Äôll be taking a look at each NBA team with their major adds and drops to see if we can pan for any surprise rotational gold.¬† This open is especially witty for the Nuggets… ¬†We'Äôll be counting down from worst NBA regular season to the best, mainly because I'Äôm still figuring out how to rank the Warriors'Ķ
Memphis Grizzlies (42-40)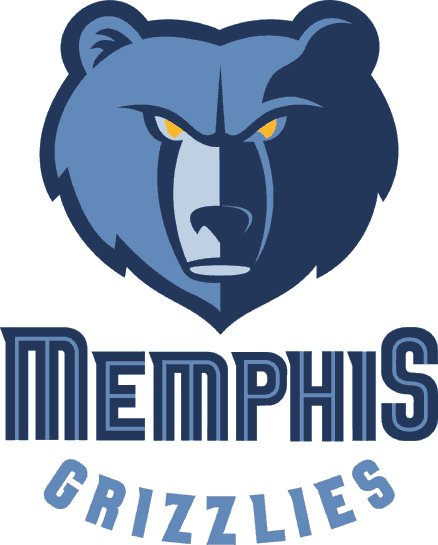 Key Acquisitions:
F Chandler Parsons
G Wade Baldwin
F Deyonta Davis
G Troy Daniels
Key Losses:
F Jeff Green
G Mario Chalmers
G Lance Stephenson
JOERRRRRRRGER!
Well, not too much of a change for the most famous city in Tennessee!¬† Weird reference to another Podcast – I think like 4 years ago and on a baseball Podcast – but let'Äôs see if anyone gets it!¬† Without losing much, the Grizz sign Chandler Parsons, who new coach David 'ÄúPlop, plop, fizz'ÄĚ Fizdale said they want to use like LeBron.¬† Aherm, OK!¬† And apparently Fizdale is scrapping the Grizzlies slow-paced mold, and going for more uptempo looks.¬† Any time someone is comparing an offense to D'ÄôAntoni, my fantasy tent gets pitched!¬† So let'Äôs take a look at their roster, and see if an uptempo system can work:
Please, blog, may I have some more?