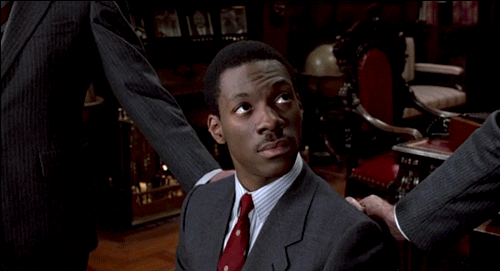 The headline should serve as a warning: one of the most exciting days of the entire NBA season is fast approaching, and the results of said day could make every bit of what I'm about to write a moot point. If that happens I'll be gloriously thrilled, because every year I cheer for the chatter to come to fruition on…NBA TRADE DEADLINE DAY!
The All-Star Game is tonight, and then three days of rest for the whole league (which is actually a full week for every non-All-Star). But the day everyone comes back to the court is the day the madness can occur. As a result, the names I'm mentioning are either hot hands or stand in line to get a boost from the hired hands that left their team. It's certainly a tricky week, and the limited games only add to the nuance.
So, go play with the Trade Machine, let me hear the proposal you want to happen for your team, and let's get ready for…
For the three people who wondered, the most enjoyable Trade Machine scenario I can find for my Hawks is (and no, it's not for Carmelo Anthony: the expiring contracts of Mike Scott and Tiago Splitter with a 2nd round pick to the Lakers for Nick Young and Jose Calderon. Gives Hawks a legit second-team scorer, gives Lakers cap flexibility and a pick.
Please, blog, may I have some more?