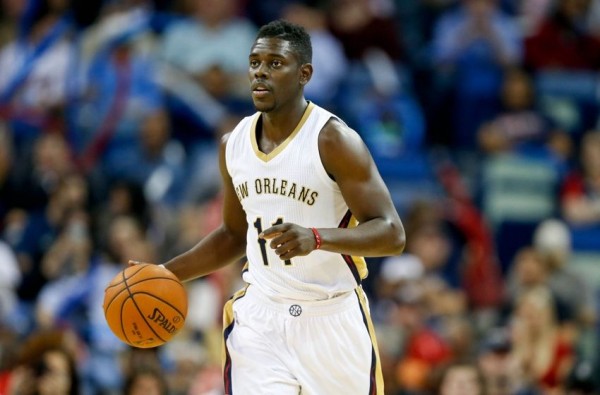 Welcome back Lady and Gents!  It's time for another Thursday night recap!  Unfortunately, I didn't have a lot of time to devote to this particular set of notes, so bear with me.  It'll be much more in depth next week!
Jeff Teague – Actually had a solid game!  21 points and 10 assists with a block and 6 boards.  Who knows if he can keep doing this, but it definitely is an improvement.
Myles Turner – 11-14 from the field!  26/8/1/0/1 – No complaints, even though the line is a bit empty.  More than one block would be nice, but I'm nitpicking at this point.
Jrue Holiday –  16 points, 14 assists!  He's backkkkkkk, and this REL owner couldn't be happier.
Please, blog, may I have some more?