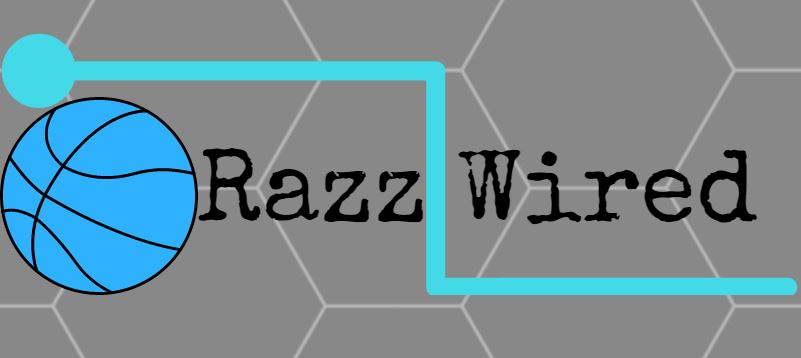 Lady and Gentlemen, we continue to wind down the season, and I didn't think many new adds would pop up.  However, Solomon Hill has really emerged of late, and he looks like a must-own while he's hot.  Over the last 4, he's averaging 14.8/4.5/3.5/1.3/0.8  plus 2.5 treys per game.  It's tough to get that kind of well rounded production late in the year.
Denzel Valentine – Dude is a beast.  I've been high on him since the draft, but he's finally gotten a chance to shine with Wade down. He's hitting almost 3 treys per game, and he recently double doubled as well.  His arrow is pointing up, so give him a look!
Please, blog, may I have some more?