Taking a different approach than my norm, I would like to dedicate the usual introduction of the article to the Washington Wizards. Boy, has it been an interesting season in the nation's capital. After an atrocious start to the season, John Wall and Bradley Beal called out their teammates (heavily implying Otto Porter Jr.) for caring only about the number of shot attempts. Meanwhile, their combined shots attempted from the field this season were 34.6. Hmmmmm.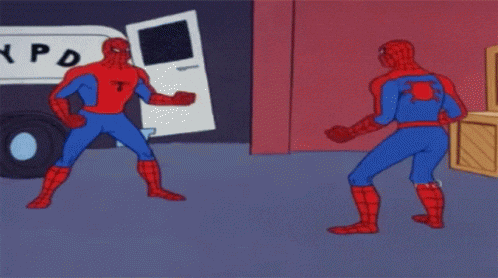 Furthermore, Scott Brooks continues to frustrate with his rotations, Dwight Howard is usually on the sidelines, Beal called out management, and Wall dropped the F bomb on his coach in last week's practice. So, what is the next logical step? But of course, to come from 20 points behind in last night's game for a win against the Clippers in LA. I have a feeling that one of Wall, Beal, or Porter is going to be traded away sooner than later. It's going to be a very interesting season in Washington.
Taking a look at last week's suggestions, both Mike Muscala and Rondae Hollis-Jefferson are starting to see more opportunities and Jeff Teague had one awful and two good games, but his value will increase with Jimmy Butler in Philadelphia. As for the sell suggestions, both Taj Gibson and Tyreke Evans have done nothing to warrant ownership in standard leagues and Evans particularly was uninspiring with Oladipo missing two games due to injury.
Please, blog, may I have some more?