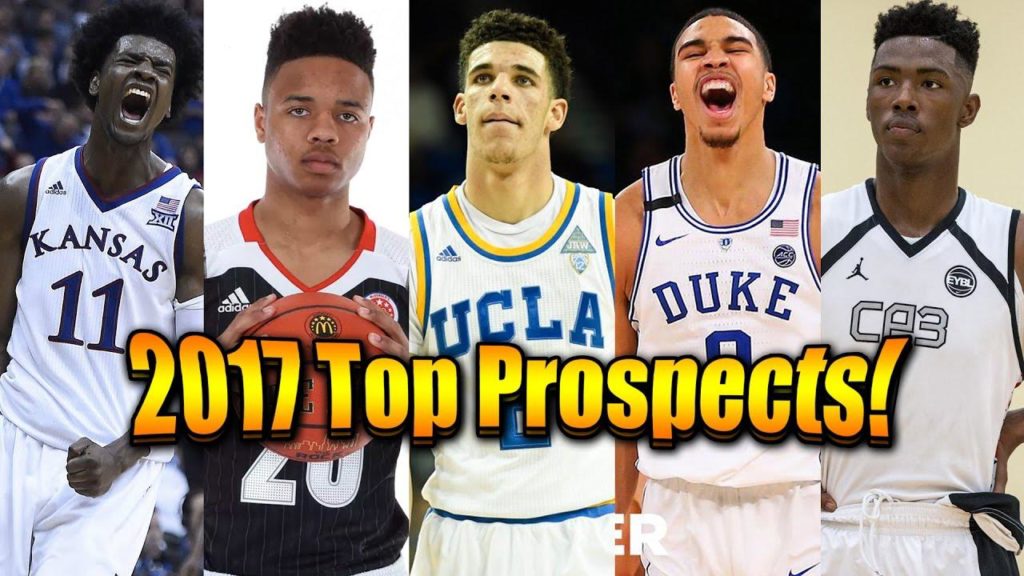 The weekend is here Razzball Nation, and you know what that means – another dose of prospect talk from across the pond from yours truly. With February nearly upon us, we are getting closer to crunch time and the madness that is March, with the NCAA tourney that will no doubt bring the usual feast of shocks, standout plays from the best college has to offer and disappointment for my Baylor Bears.
So what of this week? If you tuned in last week, you would have seen my updated rankings for 2017 NBA draft eligible players (and if you missed out then no worries, you can find it easy enough here) and as promised, this week brings you a Bird vs Bird style column (as stolen from one of my esteemed colleagues) of my top 2 candidates, Markelle Fultz and Lonzo Ball.
Please, blog, may I have some more?