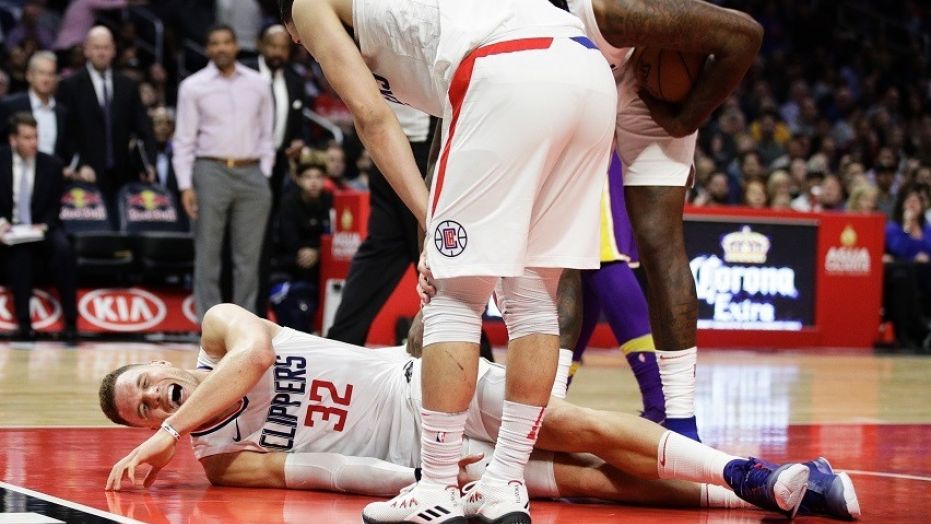 I am back from a short hiatus with an up-to-date (or as close as I can get it) injury report to help you plan for the upcoming fantasy basketball week and to provide potential waiver wire replacements.
Here are the major injuries lingering around the NBA, some suggestions for which replacements to target, and whether you should Stash, Drop, Add, or use an I.R. spot (if your league allows it):
Please, blog, may I have some more?