Hope everyone's week is going well.  No grid this week and instead I want to focus on the opposing bench players.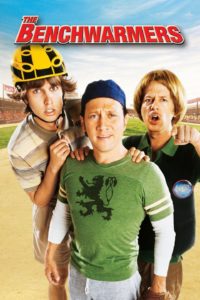 Let's face it, in a standard league, most of the available players in the FA pool are unlikely to be starters.  For fantasy purposes, that doesn't mean they can't contribute to categories that your team need to defend or categories that your team can unexpectedly win.
Please, blog, may I have some more?