Ladies and Gentleman, the results are in!  In a runaway victory, Will "The Thrill"  Barton took the Most Valuable Pickup title in a landslide!  Keep in mind that this is only a vote for the first half of the year.  I have a feeling, it won't be Barton when it's all said and done.  Myles Turner is coming on strong, and Kent Bazemore keeps putting up rock solid numbers.  For now though, congrats to our first half MVP!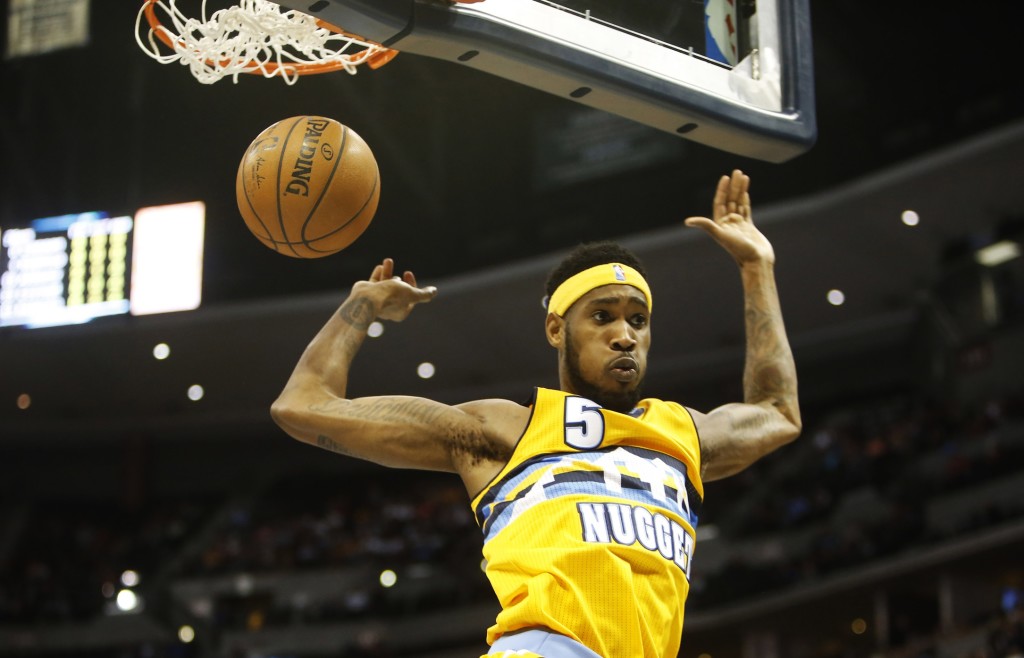 Here's how the final vote played out:
Personally, I think Bazemore deserved it, but there's definitely a lot more flash to Barton's game, so the vote is understandable.
Let's dive in to the wire for this week!
Please, blog, may I have some more?