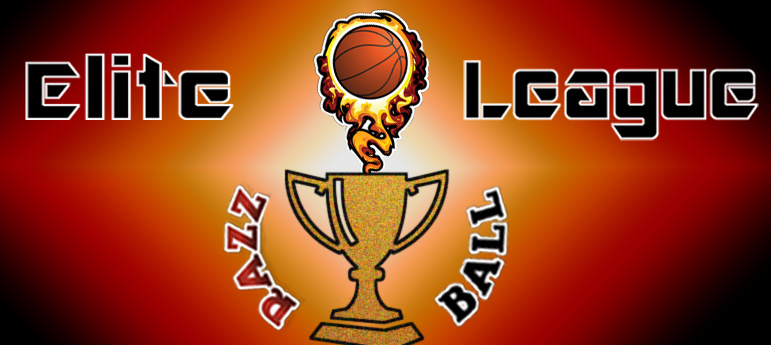 The semis are here!  Only 2 weeks left in the REL and 4 teams left standing for the coveted gold jersey.  If I don't get a title this time out, I'm going to give the winner a white jersey that I just made gold, if you know what I mean!
With some big deadline deals to improve their depth, High as Greg Kite is looking high and mighty as I thankfully miss that juggernaut for at least one more week, as they tackle Scurry to the Left.  But I have to deal with the friggin' Clippers team, argh!  So I'm not too happy with the scheduling, but I guess I was going to have it rough one way or the other.  Good luck to everyone alive in the REL, and all you readers out there primed for a dynasty title!  Here's how the quarterfinals wrapped up in week 20 in the REL, plus a preview of this week's semi-finals in week 21:
Please, blog, may I have some more?