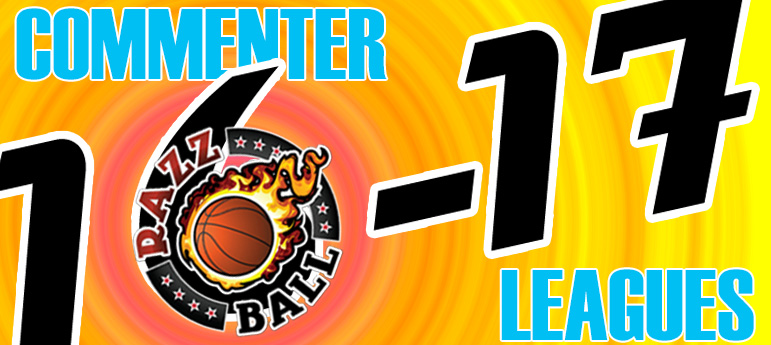 Want to hear something crazy? We're 3.5 weeks in, and that's about 17.5% of the fantasy regular season! In terms like that, sound the panic alarms! My crappy teams are toast!
As I mentioned on the Pod this morning, I have some RCL anger this week. Too much Goose. Goose on the loose! Ugh. But there's still like, 82.5% of the season left, so everyone going against Goose can turn it around!
Check out how your teams stacked up after week 3 in the 2016-17 RCL Master Standings Table table, and here's some notable takeaways from the 3rd regular season week across our 23 RCL Leagues:
Please, blog, may I have some more?