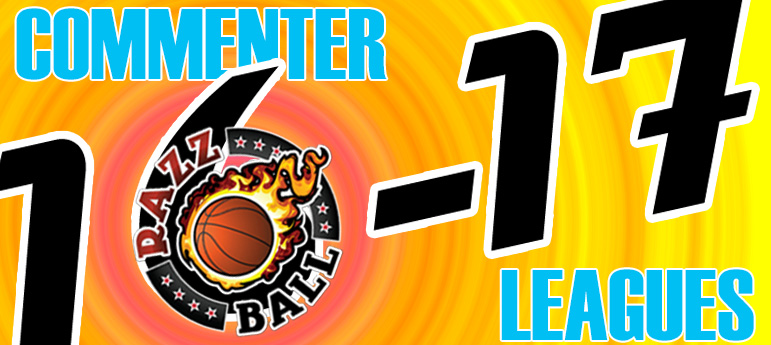 Through 4 weeks and halfway through week 5 and we're still all chasing the powerhouse over at Cronos's! 28-7-1 is our best RCL record, as the other 10 teams taking on Jay – and Jay himself – need to start banding together to keep this from a runaway. C'mon guys, we need one of you to Pass that Cro – what?! – nos's of Narnia!
Check out how your teams stacked up after week 4 in the 2016-17 RCL Master Standings Table table, and here's some notable takeaways from the 4th regular season week across our 23 RCL Leagues:
Please, blog, may I have some more?