It's been a mad March!  There are no more perfect brackets out there, with FGCU the first 15 seed to ever make the sweet 16.  That's more a Cinderella story than if Elizabeth Smart won the next leading role Oscar.  As Warwick Davis would say, "mehehehehehehe!"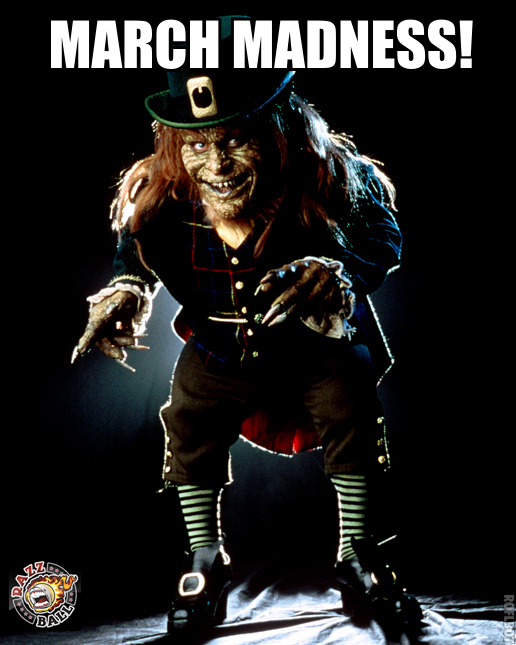 Let's take a look at the standings through the first three rounds of the NCAA Tournament:
Please, blog, may I have some more?