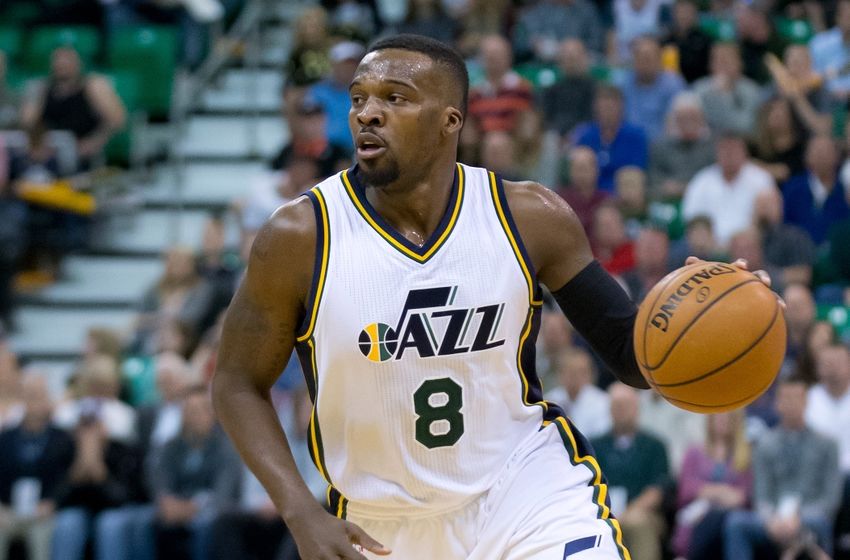 Nothing of huge note happened tonight, so I figured the return of Shelvin Mack to relevance would make a decent headline.  Surprisingly, the Jazz made it a game against the Warriors with Gordon Hayward, George Hill, Rodney Hood, and Derrick Favors all out of the lineup.  Mack definitely did his part, and put up a solid 19 points in 36 minutes.  If he would lay off some of the treys (1-8 from deep), he could even be an efficient scorer.
At any rate, let's see what happened last night!  Oh, the TNT double header was moved to 7 and 9:30 pm EST, so I'm thrilled about that.  No idea why that happened – maybe someone in the comments can enlighten me on that one…
Please, blog, may I have some more?